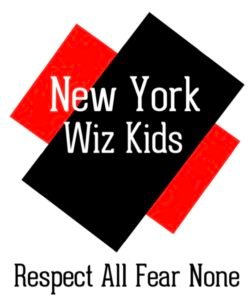 KEEP UP WITH THE WIZ KIDS
Dashawn "Rams" Davis chooses the life of a beaver.
After a stellar Freshman season at Trinity Valley, Bronx native Dashawn Davis received many different interests from some mid and high major schools. After narrowing down the list to Seton Hall University and Oregon State University, Dashawn selected Oregon State. Special thanks to every school who saw the potential in this young man, and congratulations to Dashawn for this monumental commitment. 
Leadership Personified
After two years at the Patrick School, Dionte Johnson has exhibited the poise and presence that a leader should possess. This upcoming year Dionte will be the captain of the Patrick School National Team, a position previously filled by many high major players such as Johnathan Kuminga, Nick Richards, and Kyrie Irving. Some schools have taken notice of these skills and have offered Dionte scholarships. (Holy Cross and St. Peter's) 
The pandemic has affected the normal back to school tournament but we will be hosting a back to school giveaway. Details coming soon.