Wiz Kids Love Day
We LOVE to give Back, Building the Community One Mind at a Time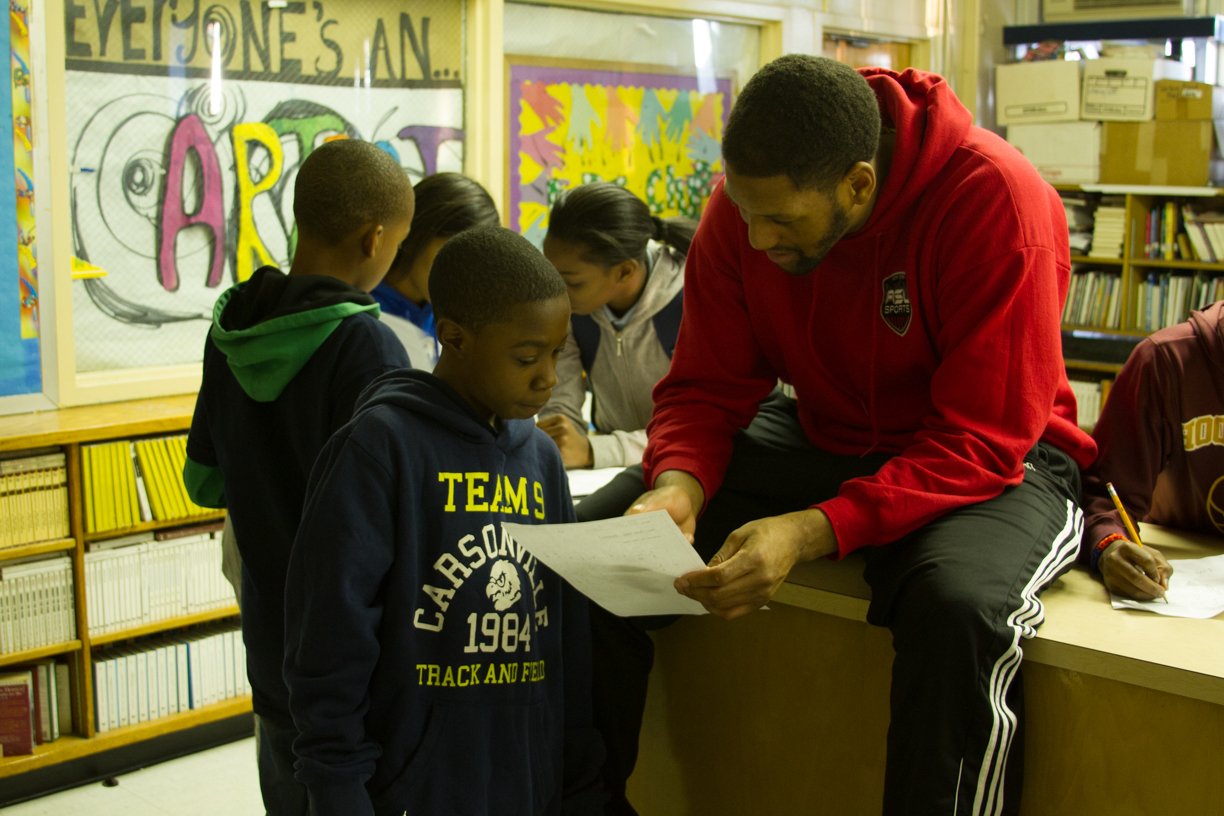 Books B4 Ball
All Wizkids student athletes are required to meet scholastic and behavioral requirements in school before they can play ball. Study hall, tutoring, mentoring and college and high school tours are a part of the Wizkids curriculum. Report cards and progress reports are checked regularly.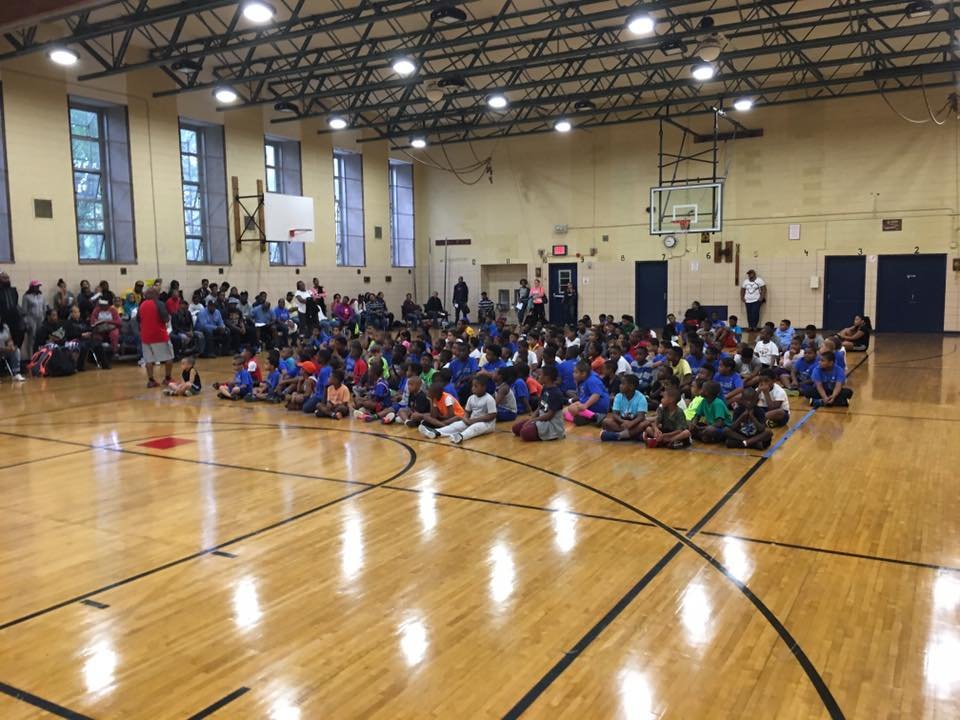 Wiz Kids Summer Camp
Throughout the summer we offer camps for sports training and academic development.
Announcements & Upcoming Events